Join us for the Third Annual
A Musical Showcase on Monday, April 8, 2019!
Applications Due: November 30, 2018.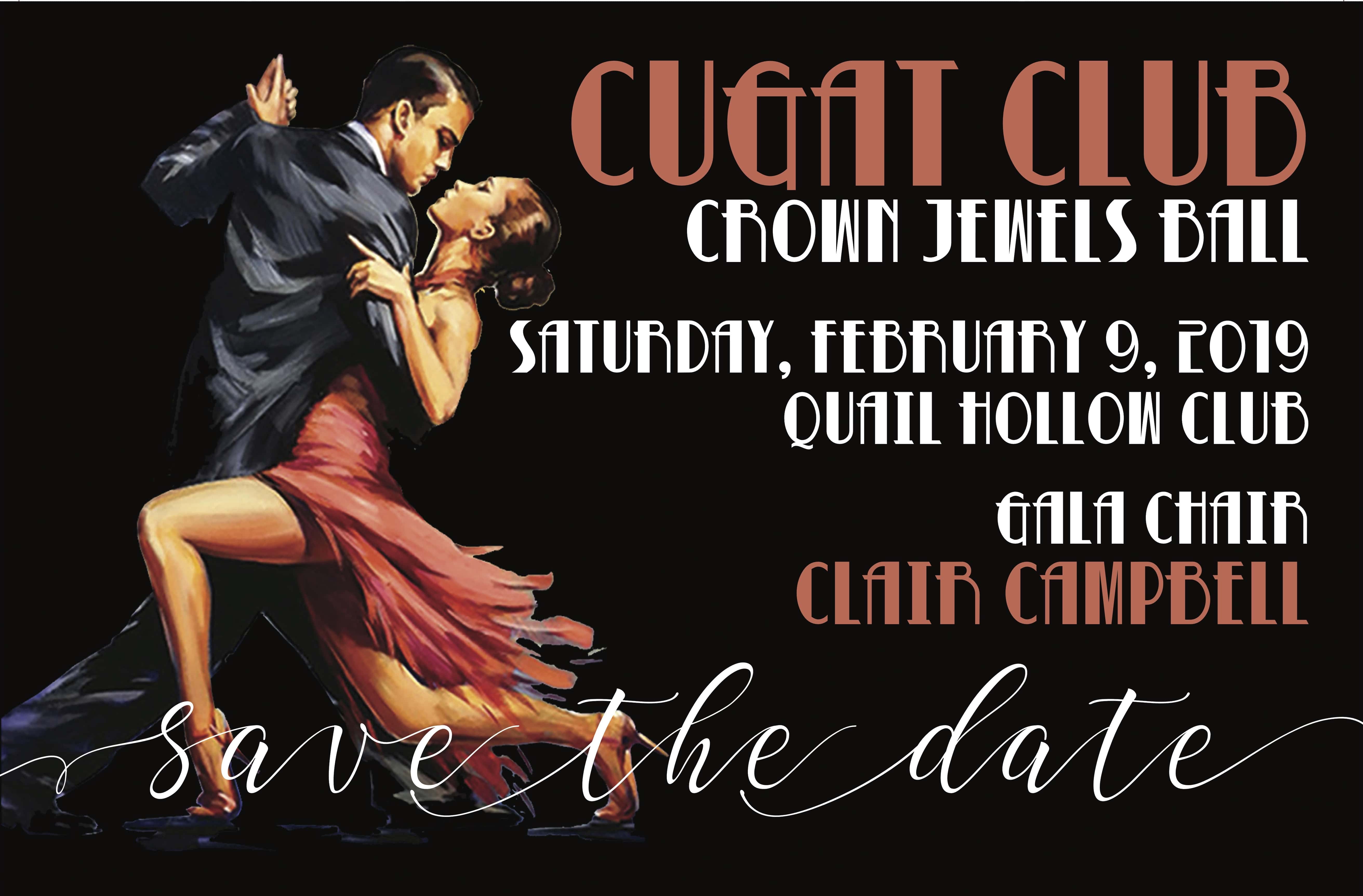 2019 Cugat Club Crown Jewels Ball
Chair, Clair Campbell
Honorary Chairs, Sandy & Claude Hamilton
Wednesday, December 19, 2018 at 7:30 pm
Halton Theater, Central Piedmont Community College
  10 Benefits of Listening to Classical Music   1. Decreases blood pressure Want to keep your heart healthy? According to an Oxford University study, listening to classical music can help reduce one's blood pressure. In the study, researchers played participants...
read more