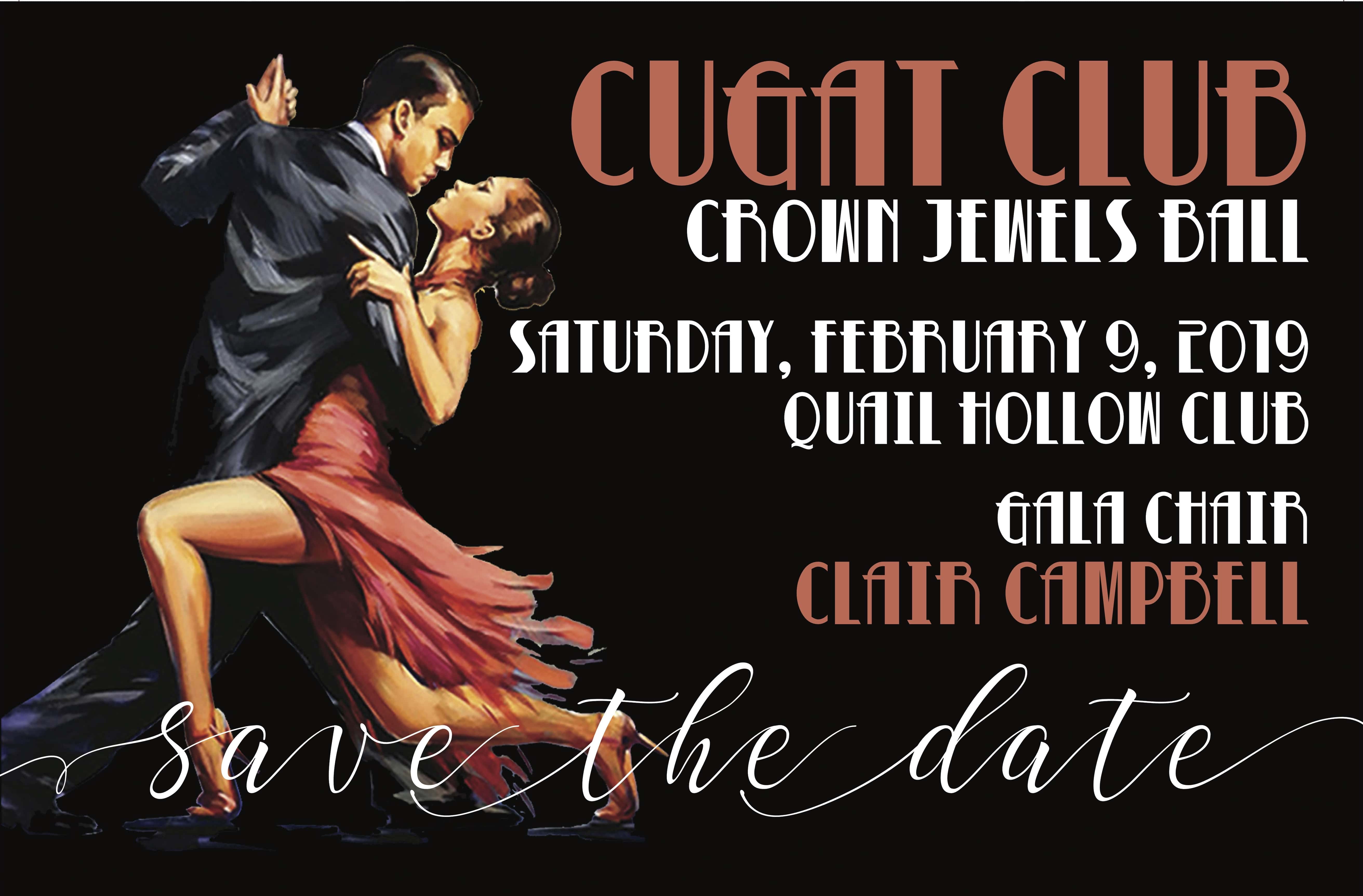 2019 Cugat Club Crown Jewels Ball
Chair, Clair Campbell
Honorary Chairs, Sandy & Claude Hamilton
Join us for the Third Annual
A Musical Showcase on Monday, April 8, 2019!
Audio Submissions Due: January 11, 2019
BY LAWRENCE TOPPMAN   2017 Cliburn winner: Korean roots, American training, German heart   Could Yekwon Sunwoo be more of a citizen of the world? The 29-year-old pianist grew up in Anyang, a South Korean city about three-fourths the size of Charlotte. He studied in...
read more