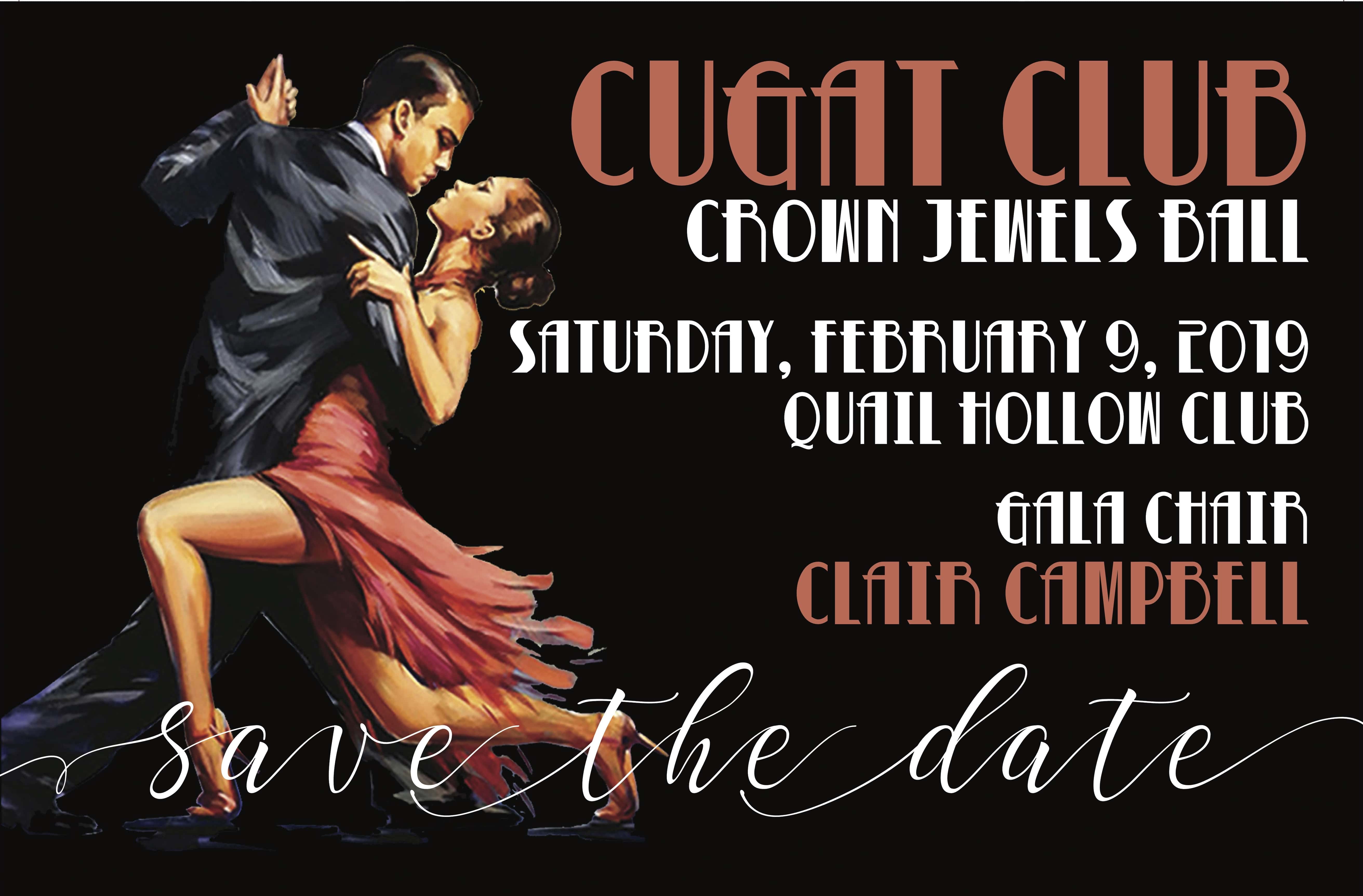 2019 Cugat Club Crown Jewels Ball
Chair, Clair Campbell
Honorary Chairs, Sandy & Claude Hamilton
Join us for the Third Annual
A Musical Showcase on Monday, April 8, 2019!
Audio Submissions Due: January 11, 2019
Three Geniuses That Died Young BY LAWRENCE TOPPMAN   Three geniuses who died young   Any artist who still has a creative spark dies too early, whether he's 56 (Beethoven) or 69 (Wagner) or even 87 (Verdi). But we mourn most deeply the ones who don't reach half a...
read more